What's more fun than talking to you guys through the web about beauty? Being up close and personal taking about it live and in the flesh!
Yesterday evening was my BECCA summer beauty event at New London Pharmacy. This was completely epic for me because 1. BECCA is an awesome brand that I've been using since 2004 and has some amazing new products for us to love (take a peek at my previous BECCA posts here) and 2. New London Pharmacy is one of my fave beauty haunts in the city—I mean just a 45 second convo with co-owner Abby (she combs the world for the best beauty products for this must-visit Chelsea shop) and you'll be hooked, too.
It was such an amazing turnout of women of all shades–the type of vision I had when creating this blog. The ladies chatted with BECCA's Style Director about the amazing products and then were whisked away to be color matched to their perfect foundation shade and formula. Everyone looked so gorgeous! It was so much fun chatting with fellow beauty enthusiasts and getting to see all the people I stalk on social media.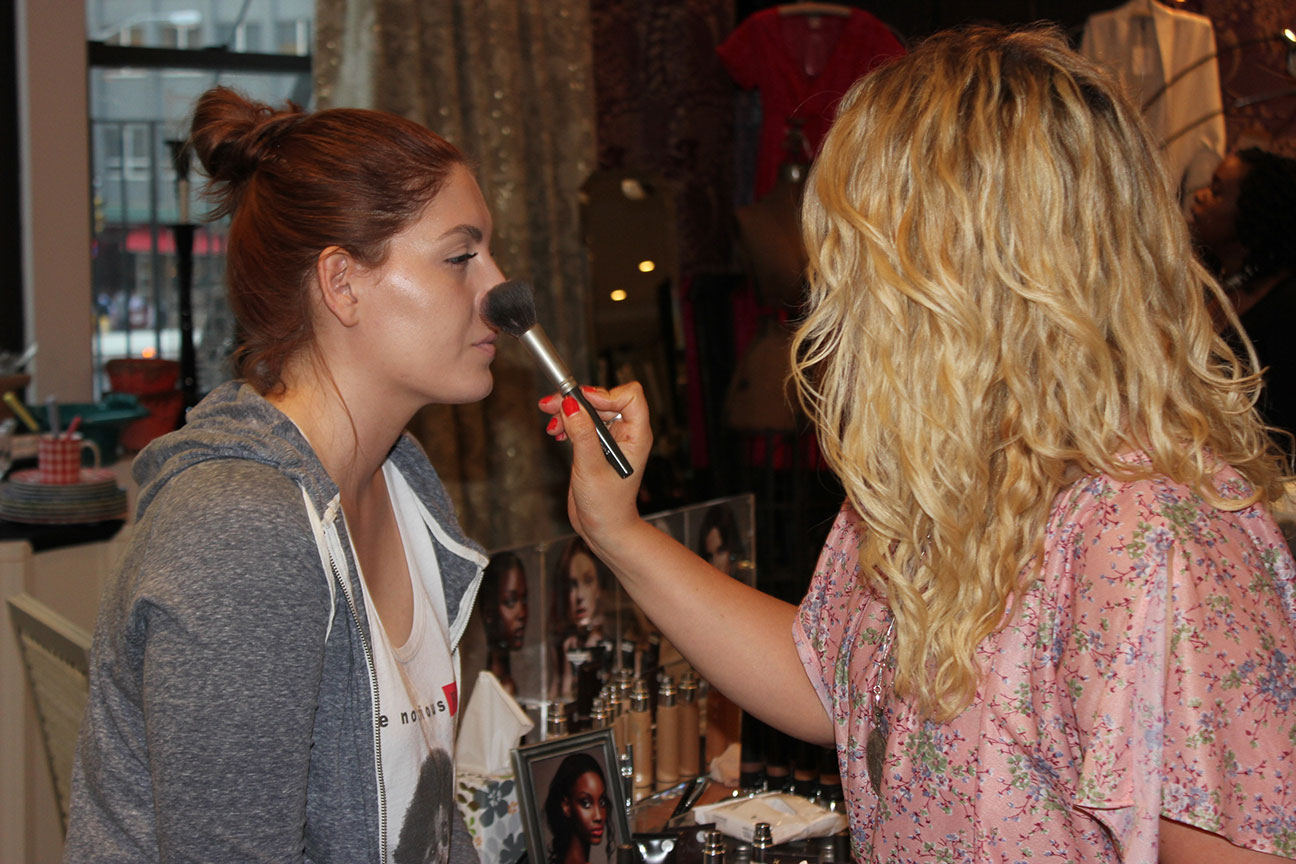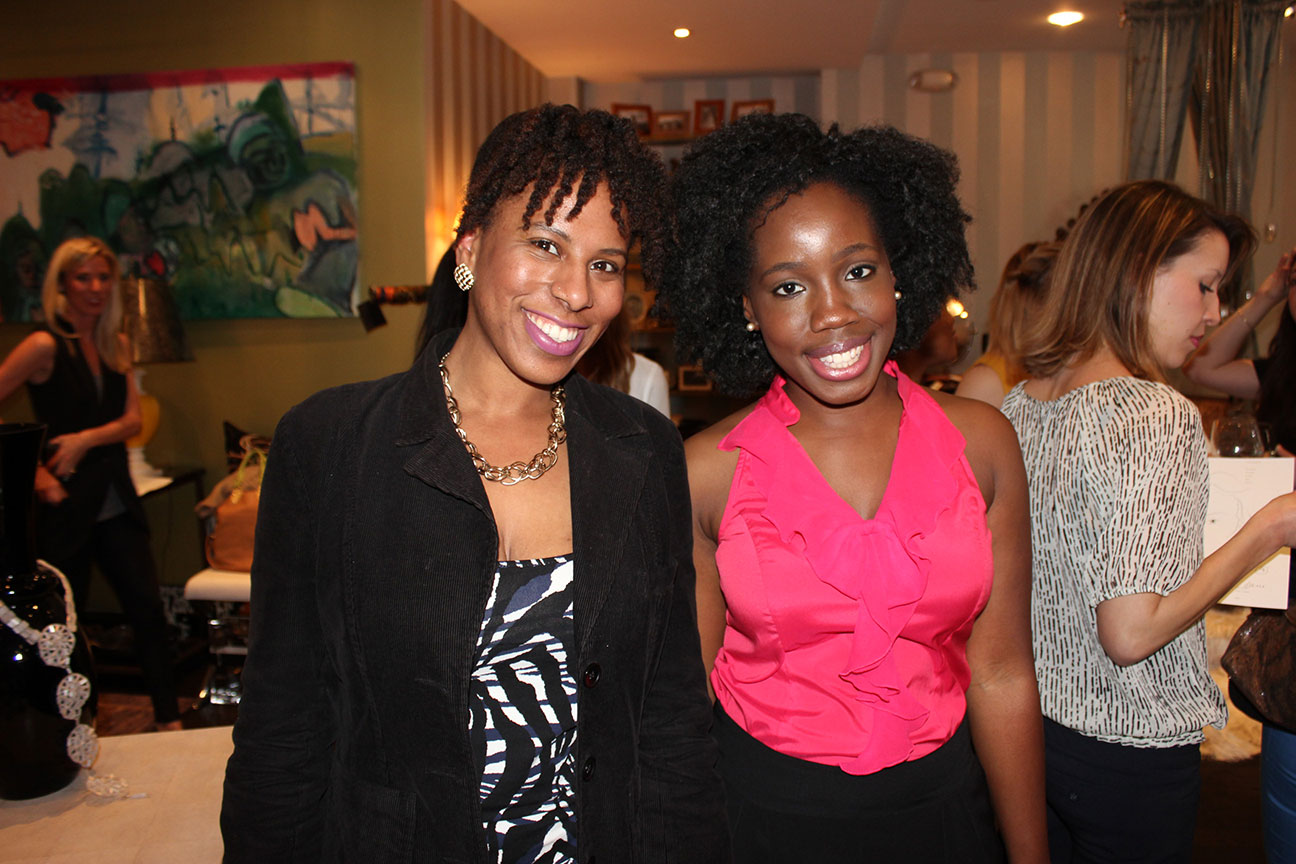 The night ended with an amazing raffle of some of my BECCA favorites (which include but are not limited to Radiant Skin Satin Finish Foundation, Matte Skin Shine Proof Foundation, Ultimate Lip Colour Gloss in Autumn Berry, and Perfect Skin Mineral Foundation) and the lovely winner was Jill from Glamamom.com!
I could not have imagined a better time with nicer people. It was SO much fun! Thanks to everyone who came out! You warm my heart much like cake does on a bad day :)
See tons more pics on The Style and Beauty Doctor Facebook page and search the hashtag #BECCANewLondon on Twitter and Instagram for pics and updates from my guests :)