MAC Eyeshadows have had a cult following ever since the brand emerged in the 1980s. A visit to the MAC counter or store (or if you live close to one, the PRO store *gasp*) leaves even the most conservative wild with awe at all the drool-worthy shades of eyeshadows in colors more plentiful than ROY G BIV. Very rare does a bright-eyed and eager MAC fan leave the store without the iconic black plastic bag with the brand's name embossed in clear letters filled with the little black flip top pots of eyeshadow glory. So much in love with MAC Eyeshadows that I, as I type these words, feel a colorful chill go up my spine…lol.
What I love most about MAC is that I can walk in there with a posse of multi-cultural hotties and all of us can walk out with makeup to suit our varying skin tones. I also love the pigments and color payoff I get from their eyeshadows and the fact that when compared to other department store brands, I don't have to sell off my first unborn child to be able to afford it!
This is a guide so that you, my lovely readers, can zero in YOUR colors on the multi-hued eyeshadow display.
To begin, read over the following posts:
Make Your Eyes Pop
All About Eyes Part 1
All About Eyes Part 2
MAC Eyeshadows come in the following finishes:
FROST
An iridescent shine that adds a highlight to any colour.
LUSTRE
Smoothly pearlized; intensely frosted with deluxe ultra-fine "conditioned" finish.
MATTE
Hi-colour pay-off in a no-shine matte finish.
MATTE2
Intense, opaque matte finish with exceptionally rich colour payoff.
SATIN
Pure colour in a satin-style finish. Provides a soft subtle non-frost, light-refractive sheen.
VELUXE
Superfine pigment rich and very luxe. Supple to apply. Provides silky smooth matte finish.
VELUXE PEARL
Vibrantly-toned. Velvety soft. Shimmeringly metallic. Veluxe eye shadow, now overlaid with high-shine pearl.
VELVET
Soft look finish with high-colour intensity. Has a plush velvety look and feel.
Find the celeb pictured below whose skin tone is closest to yours. I've listed a few shade suggestions under each picture. Keep in mind that you can wear any hue, but it must be in agreement with your undertone and intensity (bright or muted). To make sense of undertones, check out Foundation 101.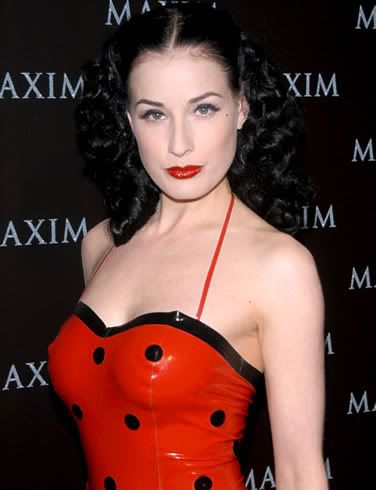 Dita von Teese
Neutrals
: Vanilla, Dazzlelight, Phloof!
Evening/for fun
: Electra, Crystal Avalanche, Pink Freeze, Black Tied, Filament, Greensmoke, Nehru, Knight Devine, Beautiful Iris, Crystal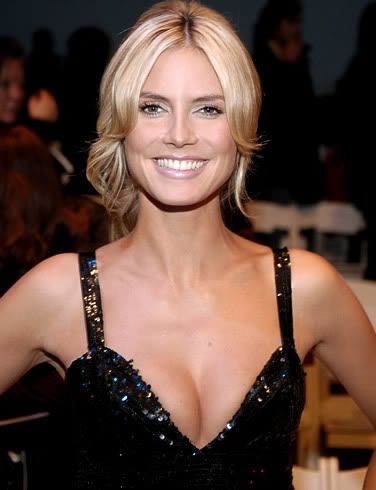 Heidi Klum
Neutrals: Malt, Grain, Naked Lunch, Soft Brown, All That Glitters, Soba
Evening/for fun: Satellite Dreams, Swimming, Parfait Amour, Print, Purple Haze, Stars and Rockets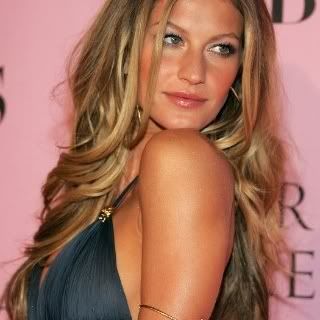 Giselle Bundchen
Neutrals: Soft Brown, Kid, Tempting, Bronze, Amber Lights, Era, Woodwinked, Retrospeck, Omega, Bamboo
Evening/for fun: Sumptuous Olive, Gorgeous Gold, Greensmoke, Beauty Marked

Jennifer Lopez
Neutrals: Soft Brown, Soba, Era, Honey Lust, Bronze, Espresso, Patina, Bamboo
Evening/for fun: Greensmoke, Humid, Deep Truth, Satellite Dreams, Creme de Violet, Hepcat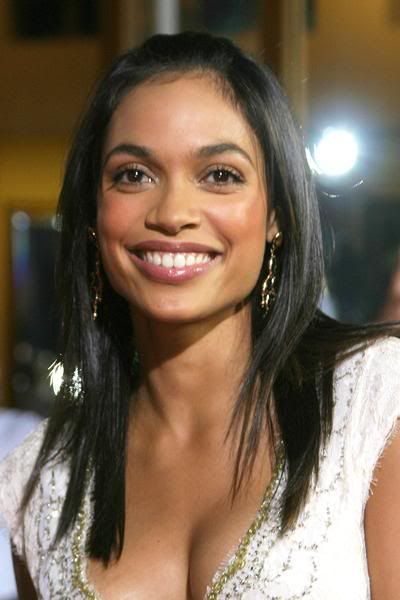 Rosario Dawson
Neutrals: Omega, Soba, Wedge, Charcoal Brown, Arena, Cork, Romp
Evening/for fun: Sable, Beauty Marked, Nocturnelle, Bronze, Sumptuous Olive, Humid, Hepcat, Nocturnelle, Plum Dressing, Cranberry

Zhang Ziyi
Neutrals: Orb, Malt, Vanilla, Grain, Omega
Evening/for fun: Crystal Avalance, Knight Devine, Black Tied, Beauty Marked, Silver Ring, Electra, Idol Eyes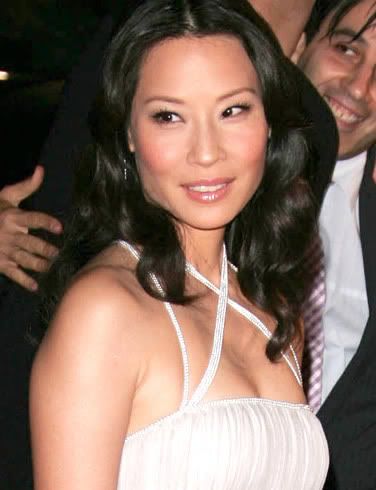 Lucy Liu
Neutrals: Orb, Malt, Vanilla, Grain, Omega, Soft Brown
Evening/for fun: Mystery, Parfait Amour, Shadowy Lady, Print, Purple Haze, Contrast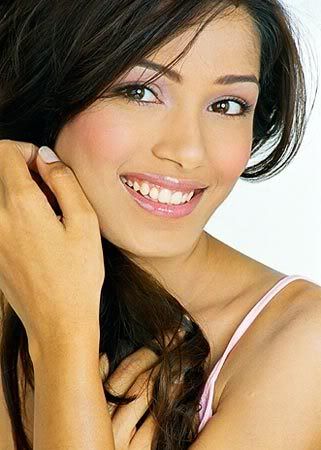 Freida Pinto
Neutrals: Soft Brown, Bamboo, Charcoal Brown, Era, Cork, Soba
Evening/for fun: Nocturnelle, Hepcat, Cranberry, Stars N' Rockets, Sushi Flower, Beauty Marked, Naval, Purple Haze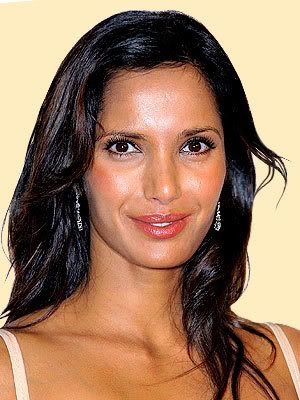 Padma Lakshmi
Neutrals: Grain, Bamboo, Omega, Patina, Soba, Cork
Evening/for fun: Sumptuous Olive, Patina, Retrospeck, Sketch, Cranberry, Gorgeous Gold, Graphology

Lakshmi Menon
Neutrals: Charcoal Brown, Soft Brown, Mystery, Grain, Soba, Bamboo, Bronze
Evening/for fun: Hepcat, Cranberry, Parfait Amour, Nehru, Plumage, Sketch, Blackberry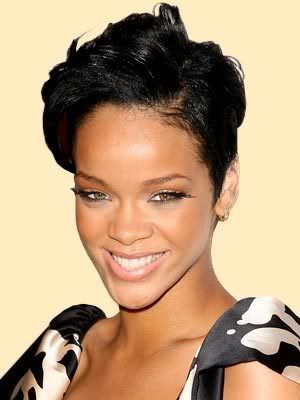 Rihanna
Neutrals: Soft Brown, Charcoal Brown, Grain, Bamboo, Bronze
Evening/for fun: Expensive Pink, Da Bling, Twinks, Parfait Amour, Shimmermoss, Amber Lights

Tyra Banks
Neutrals: Charcoal Brown, Wedge, Woodwinked, Cork, Tempting, Bamboo
Evening/for fun: Hepcat, Parfait Amour, Amber Lights, Steamy, Humid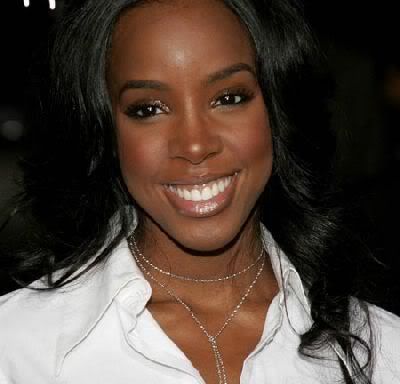 Kelly Rowland
Neutrals: Twinks, Soft Brown, Corduroy, Swiss Chocolate, Mulch
Evening/for fun: Knight Devine, Purple Haze, Star Violet, Humid, Nocturnelle, Contrast, Beauty Marked

Alek Wek
Neutrals: Mystery, Espresso, Concrete, Handwritten, Soft Brown
Evening/for fun: Humid, Deep Truth, Star Violet, Beauty Marked, Nocturnelle, Nehru, Carbon