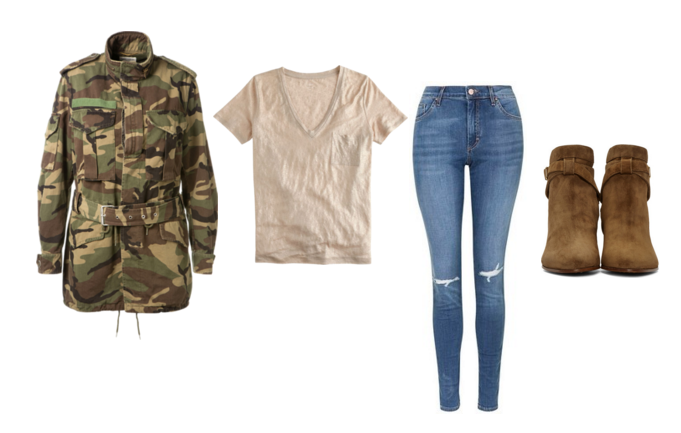 Heyyyy ya'll!!!
I was down in Georgia visiting my family and EVERY TIME I'm there this weird thing happens. It's like there's a force field around the house that zaps all my energy and makes me not want to do ANYTHING but tease my niece and nephews and crack jokes with my sister. I go down there with all the intentions in the world to do a whole bunch of things but then I wind up at max leaving the house maybe once or twice during my entire time there. It's so bad sometimes I don't even want to open my laptop because the mere gesture of opening and closing the lid is too much work. But instead of trying to force myself out of it, I let it all sink in. I'm always on the GOOOOOO so being able to sit back and do nothing is good for my soul. Plus the QT with family is also top notch. And you need a break every now and then—this is something I'm learning to do more after almost six years of blogging full time.
But anyway, I wanted to at least pop in this week with one post and since I STILL have a box (or two or three) of products waiting to be photographed, I have nothing new to post for beauty so outfit inspo it is!
It's still pretty chilly in NYC though it was pretty nice yesterday while I was out running errands, but chilliness in April is no surprise as spring here is pretty unpredictable. Anyway, I'm OBSESSED with camo jackets AND ankle boots so I had to put them together for this tough and casual look. You may need to slightly tweak depending on what the weather is doing where you are—adding layers or picking lighter fabrics. Whatever you decide to do, I hope you have an amazing weekend! Talk soon ;)
See more Outfit Idea posts here
Shop the look in the widget below:
P.S. There may be a bit of a pause with new posts as I photograph, test, edit, and film new content. But I'm pretty sure you haven't read ALL my previous posts so take some time going through my menu bar and seeing what you might have missed ;)
Note about these Outfit Idea posts: I use Polyvore to create them and only use clothing that doesn't have models wearing them and that are visually appealing. Sometimes the exact item isn't available or is SO super ridiculous expensive. I'll always put the exact item when available in the widget, but I also include other similar options—if the exact item isn't available, please shop from similar items. I also try to include options in different sizes and price ranges when available.