Continuing on with my European travels this summer, let's go to Namur, Belgium!
Like I mentioned in my previous Belgian posts, Belgium blew me away! We stayed in three cities and each one was more beautiful than the last. Our final city Namur literally looked like scenes from a postcard. I mean, there was a HUGE citadel near where we stayed. A CITADEL.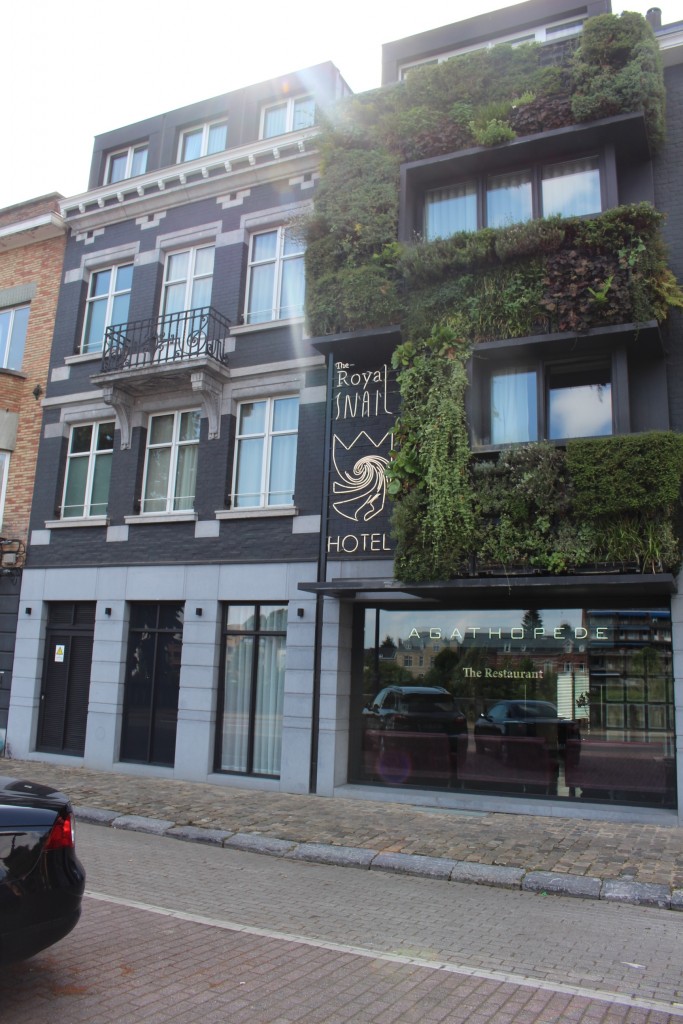 Namur at the end of July very much reminded me of the Hamptons but like if the Hamptons had castles, too. We stayed at the beautiful Royal Snail hotel which was within walking distance from tons of restaurants, shops, and local fare. Tracy and I did a ton of walking around, taking in all the beauty, and snapping photos before we settled on grabbing dinner at Brasserie Francois. We were lucky to get a table because shortly after we got in, the place filled up very quickly. The food was just divine!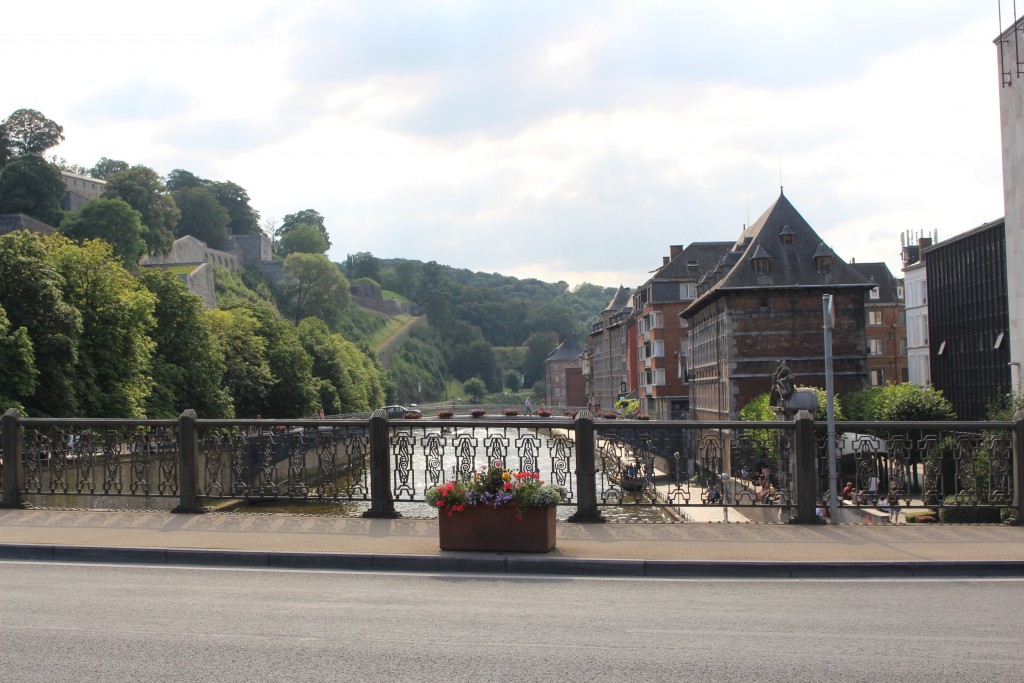 We wound up eating what felt like double our weight so we decided to do the 30 minutes or so walk back to the hotel. It was a Sunday so things were pretty quiet but there were still a ton of people out and enjoying the evening. And it was the BEST way to take in all the beauty of Namur. So picturesque and romantic. I wish I could have stayed even longer.

Yes, I know *eyeroll* spaghetti in Belgium, but I had so much mussels and frites and other Belgian treats PLUS I was having a major pasta craving at the time…lol
I made a short video chronicling my time in Namur—make sure you check it out below and don't forget to SUBSCRIBE to my Youtube channel.
Thank you to the Belgian tourism board for sponsoring portions of my trip! Make sure you check out the Visit Belgium site—it's an amazing portal for what to see and what to do and so much more in Belgium.
Have you ever been to Belgium? Would you go? Tell me all about it in the comments!